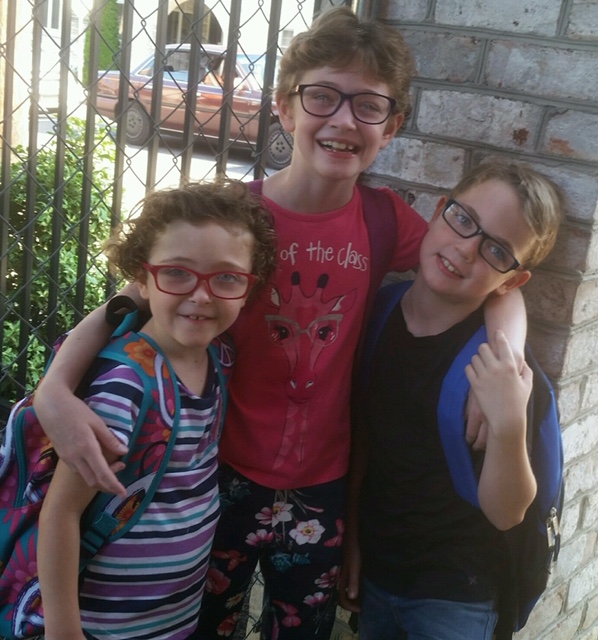 This very special family lives in Franklin County. All three children live with challenges and have are being raised by their grandmother alone. They have been receiving in-home services from the PA Elks Home Service Program since 2014.
Seven-year-old Lucy was born prematurely and has several disabilities including autism, intermittent atypical ketonic hypoglycemia, sleep apnea, and reactive airway disease. Her big sister, Emily is ten years old and is also on the autism spectrum. Their brother RJ is eight years old and has a diagnosis of disregulatory behavior.
The Elks Home Service Nurse has provided valuable services to this family – especially since the grandmother has no one else to support her. The nurse has attended healthcare appointments with them. She has helped them find resources to access furniture, clothing, and activities, and has attended meetings at the school with their grandmother.
This grandmother has raised each of these children from birth and has dedicated her life to providing them with the best life possible. The Elks Home Service Program has helped her to know there is someone there for her to listen and help her to find the support and resources she needs.